Welcome To Black Dog
Marketing Strategies
Why Is LinkedIn Essential?
To begin,  1 Billion members in 200 countries. 65M responsible for making decisions and managing company resources.
When it comes to attracting top talent, 52M job seekers visit LinkedIn Jobs every week. 76% of candidates research companies and 43% of satisfied workers remain open to other opportunities.
And if you're looking for a job, 53% of recruiters say they find the highest quality candidates on LinkedIn.
So make sure you and your business are using LinkedIn to your best advantage.
And if you need some training for your team or a speaker for your next event, I'm here.
Sources: LinkedIn, 2023 iHIre Job Seeker Report, 2022 JOBVITE Job Seeker Nation Report, 2021 JOBVITE Recruiter Nation Report.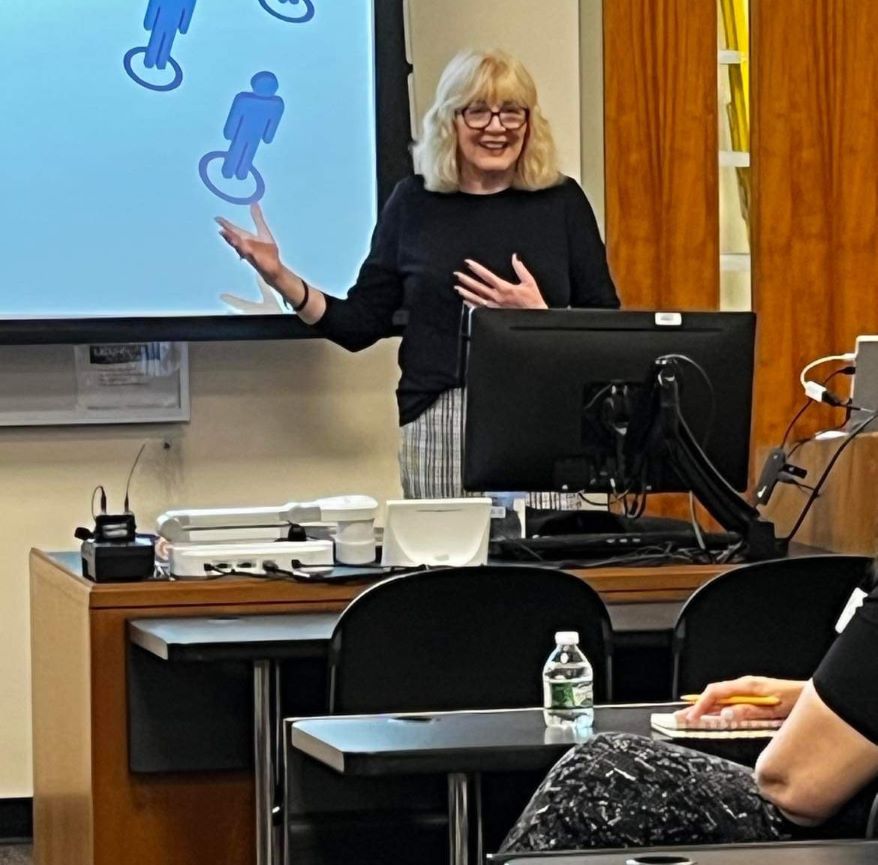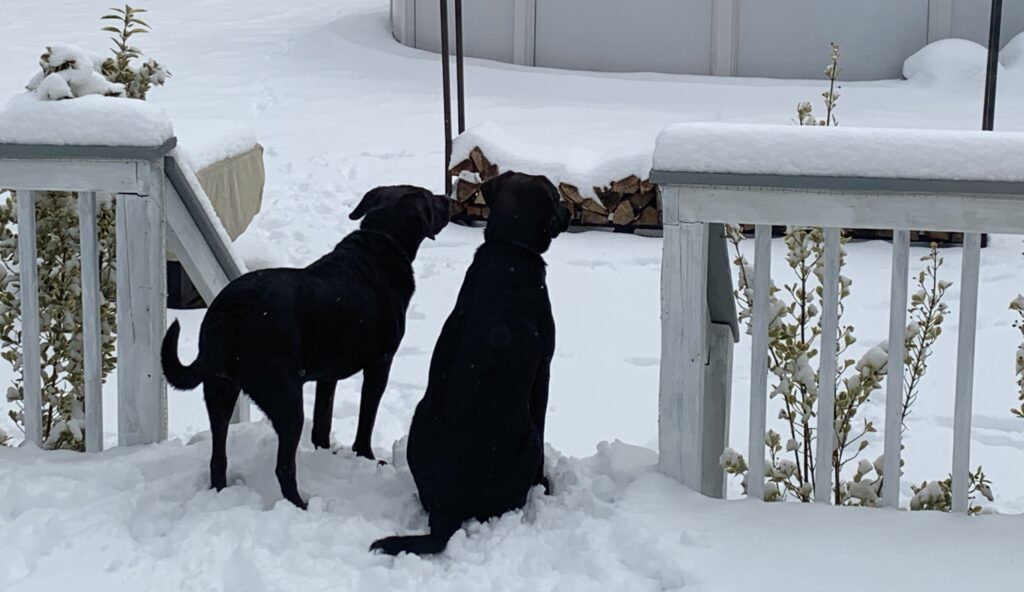 Why Black Dog?
Besides the fact that our girls make me smile every day, dogs are infinitely curious, always willing to try something new, and dogged when it comes to getting what they want.
Think of that old adage, a dog with a bone.
Those are traits I strive to emulate. I hope you will too.